CIPM Preparation
The Totality of Project Management (TPM) body of knowledge which leads to the Certificate In Project Management (CIPM) is most top-rated, widely used course. Over 600 companies across 20 countrieshave opted for CIPM and we provide the training via in-company training, public workshops and internet based online learning through www.pmguruonline.com.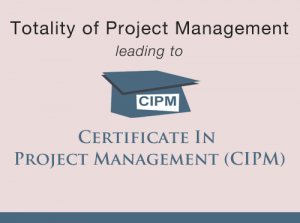 Totality of Project Management (TPM) body of knowledge is most contemporary with cutting edge tools and techniques used globally and Soft skills essential for effective project delivery with focus on Indian work environment. TPM is broken into 8 project life cycle phases with 39 knowledge areas having 119+ concepts.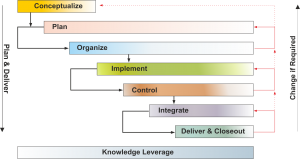 Duration of the training course is generally 5 days with the 2.5 hour objective, multiple choice CIPM exam held on the afternoon of the last day.
CIPM examination is independently conducted by the non-profit International Institute of Projects and Program Management (i2P2M) which offers nine PM certifications as well as the well known International Executive Diploma in Project Management (I/EDPM).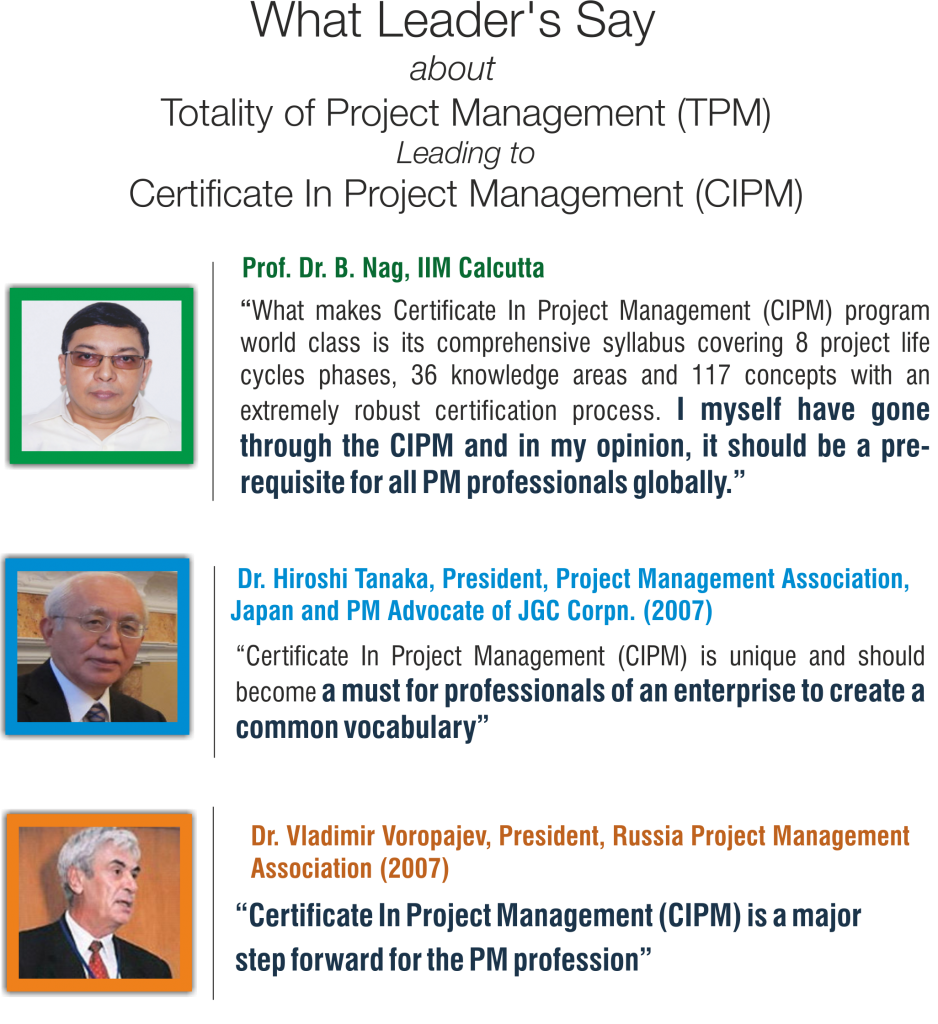 CIPM Feedback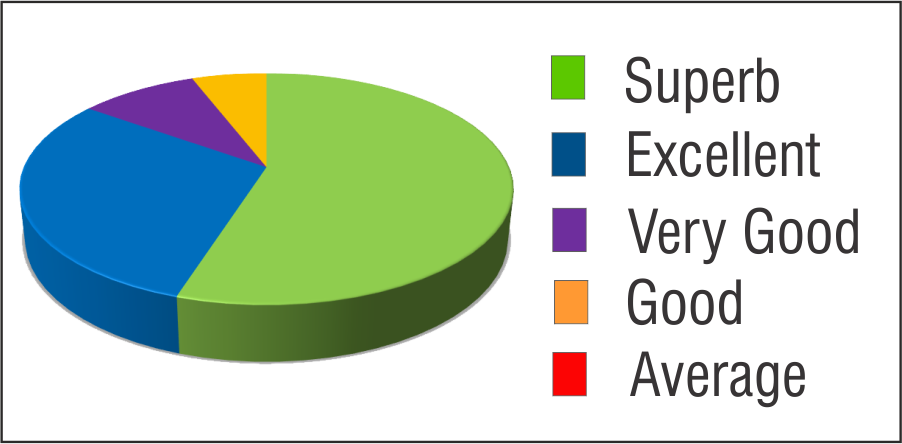 Some Comments
Superb. Very well designed e-learning course. Able to build knowledge easily. Meets all my expectations."
– Cynthia Bajack, MBA PMP, Pittsburgh, USA
The end 2 end (E2E) process of CIPM program is user friendly without any hassles, Content and e-learning tutorials best in class, Online experience best in class and  the certificate covers a wide range of topics and they are sure to be useful in many instances.  One point that was particularly good for me was "Project Tracking", since this was an aspect that needed improved in my current assignment.
I would highly recommend people who would like to make a good career in project  management, CIPM is a must!
– Rohan Panade, Genpact, Houston
I have completed my online CIPM course and have wonderful experience….I believe this is one course which should be done by all the working professionals.
– Sachin Khattar, Genpact
The CIPM training was superb and helped to enhance my understanding about projects to a great extent.
– Nilabh Kumar Sinha, Indian Oil Corporation
– SK Dwivedi, Bharat Petroleum
Topics highly informative and it has universality that covers the majority of our project works.
– J Bala Krishna, GAIL (India) Ltd.
CIPM is a superb programme to educate people about project management.
– Dr. Virendra S Shekhawat, ONGC
Great curriculum. Very good learning portal for Project Management.
– S Tiwari, L&T
The training programme was excellent and the presentation and explanation skill of the faculty was superb.
 – Anup Kumar Sinha, Jindal Steel & Power Ltd.
It is very good course on project management. Very effective for our career enrichment.
– Harish Rana, NHPC
Click here to CIPM Training Course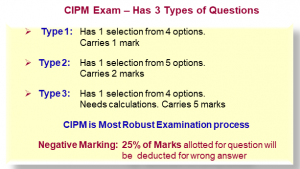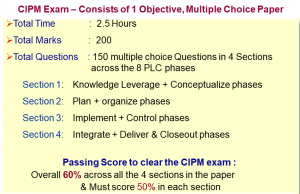 Key contents of Totality of Project Management (TPM) body of knowledge: